Invisalign
Invisalign uses a series of clear, plastic aligners that gradually shift the teeth to a corrected position. There are a few Invisalign systems that can treat anything from simple to complex cases. Of course, treatment times are dependent on your specific needs and your diligence with wearing your aligners, but it's not uncommon for treatment to be completed in about a year. Call today to schedule a consultation for Invisalign at SmileCraft Dental Studio
How Does The Invisalign Process Work?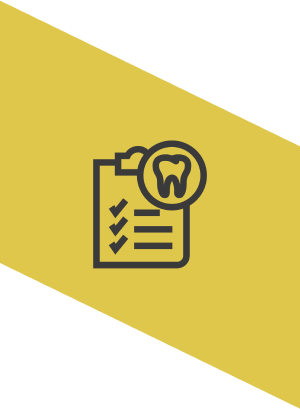 Aligner Pick-Up
Once your first set of aligners arrives at our office, you'll come in to pick them up and try them on. Your doctor will instruct you on how to wear your aligners to get the best results. Typically, you'll wear them for at least 20 hours a day and switch out the aligners for the next set every two weeks.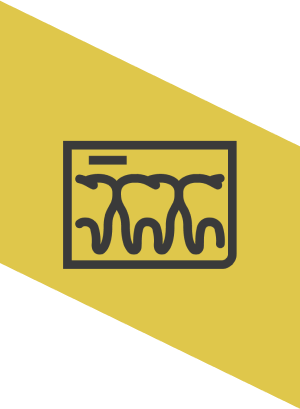 Check-Ins
You'll come back to our office every six weeks to pick up your newest sets of aligners and for quick check-ins to make sure your teeth are tracking properly. As long as you wear your aligners for 20-22 hours per day, your teeth will gradually shift to the corrected position.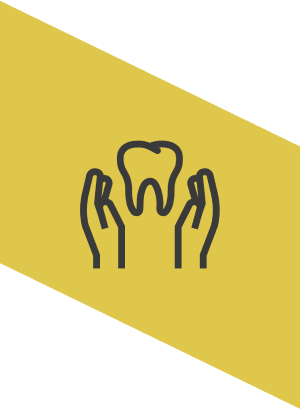 Maintaining Your Smile
After treatment is complete, you'll maintain your beautiful new smile with a set of retainers. Your clear, plastic retainers will look similar to your Invisalign aligners, but the plastic is stronger to help keep your teeth straight for years to come.
What Can Invisalign Treat?
Overbite
Sometimes your upper front teeth overlap with your lower front teeth. This is called an overbite, and this occurs in most people. It becomes a problem when the overbite is too large. If you have too deep a bite, your teeth may wear down or you could suffer from jaw pain. Invisalign can fix an overbite or deep bite, and get your teeth in a healthier position.
Underbite
An underbite is when your lower front teeth are in front of your upper front teeth. The problem often lies in the position of the jaw; the lower jaw being too far forward. This misplacement can make it hard to chew and speak properly, and may cause wear and tear to the teeth. Invisalign can fix some cases of underbites, but severe underbites may require Invisalign treatment as well as oral surgery.
Crossbite
Normally, the upper front teeth sit in front of the lower front teeth. Crossbites are when a few of your upper teeth sit behind your lower teeth. This can cause your teeth to wear down or chip, and may also cause gum recession, which can lead to painful gum problems or even bone loss. Invisalign can fix some crossbites, but it's best to have a consultation with your doctor to see which options are right for you.
Join our Smile Craft VIP list today!
Benefits include: Priority Booking, Free SmileCraft Gear, Special offers and discounts